Jan and Girlfriend Norway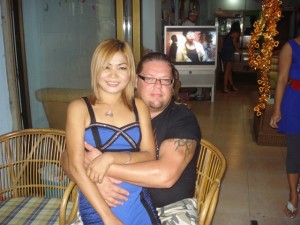 Nice Atmosphere, friendly staff, free pool, cool drinks reasonable prices. What more u need?
Frank Denmark and New York USA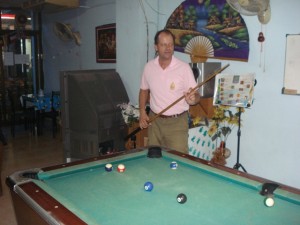 I simply like this bar. Coming here have a drink and a good time is more like visit friends than going to a bar.
Michael and Fang (London)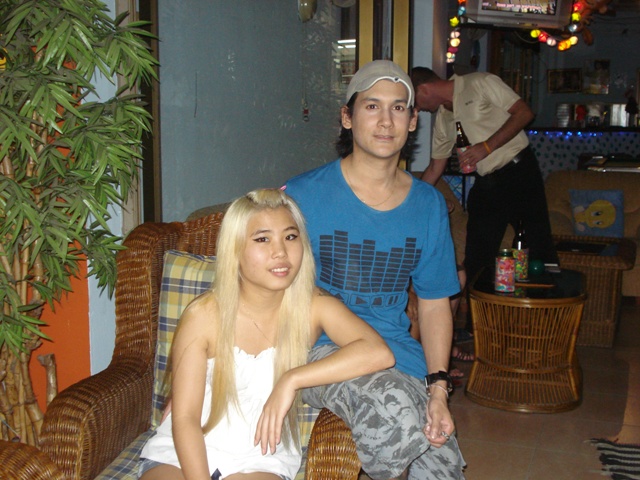 We stayed in Paradise Bar for three months and had a great time there. Danny really cares about his customers. We liked the familiar and uncomplicated atmosphere. Only the time was rushing by much too fast.
Ibrahim Alexandria Egypt
I stayed here for one month and I enjoyed it very much. The rooms are generous in size and quiet. I felt like staying with a family. Danny is very friendly, can be very funny and I hate to confess that: He s a dangerous pool player 🙂
Colin and girlfriend London U.K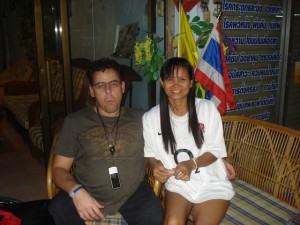 Visit for a quite uncomplicated drink and leave as a friend.
Udo Essen Germany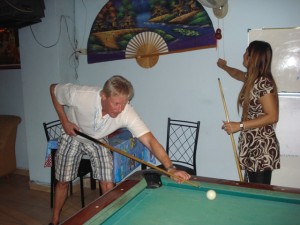 I think we have been Danny s very first customers as he just opened the bar. Ooh what a long night and it shouldn't be the last one. Danny helped me a lot answering my questions about Thailand. I like his helpful attitude and I will definitely return in November
Tossapol Rujiraront

Probably Pattaya needed another bar as urgent as a dog needs another flea. So what ever. But I like the way Danny is turning customers into friends and make them return. He has lots of ideas and I take care him as him lawyer.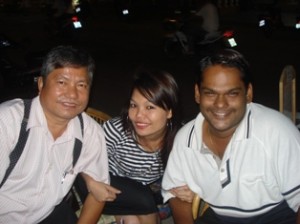 Girard:

I met Danny the very first time right after he has been attacked with a knife by his meanwhile Thai Ex Wife. Good thing Danny was a smartass enough to turn his business into a company. (Paradise Top Teen ltd.co.) so his Ex Wife cannot harm him anymore for money
Alyosha Duesseldorf Germany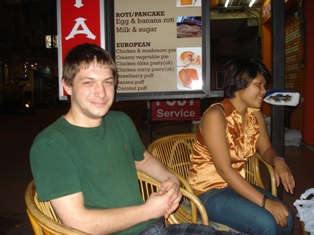 I always loved to return to Paradise Bar and to have a chat with Danny. Danny speaks german and four more languages fluently. There wasn't any topic you couldn't discuss with him. He is unusually well informed and I love to remember the countless pool tournaments we played there.
George (originally from Zürich Switzerland. Now a long term resident in Pattaya)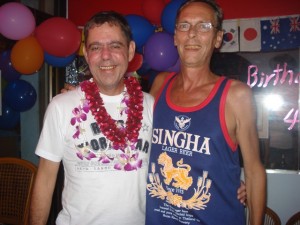 I like this Bar because of the friendly staff and the reasonable prices. I can speak in swiss german dialect with Danny and I remember many good times we shared here.
Brian Manchester U.K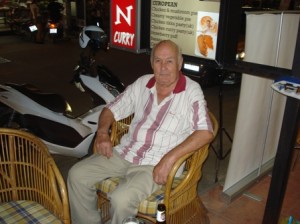 When I am in Pattaya, to go to Paradise Bar is simply a "must". I like the way the cute staff is taking care of me and last not least the drinks are cold and affordable
Dieter (originally from Romania. Now a long term resident in Pattaya)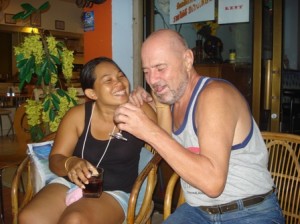 Why tell too much about this bar. I just like it. And when I drop in here its hard to go home ?
Mohamed Teheran Iran
I love this Bar. I come here for playing pool and I always have strong opponents. The beer is cold and I like the atmosphere here.
Paul London UK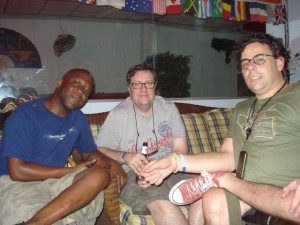 I stayed here for more than one month and I loved the uncomplicated Atmosphere here. The Food they cook here is very delicious and the prices are very fair. What more do you want?